Serveware – Trays, Salad Bowls & Pitchers crafted with the finnest materials in Portugal.
---
Every item is '100% Made in Portugal' created by Portuguese designers and made by craftspeople using raw materials from central Portugal and deploying ancient manufacturing techniques.
In enamel-finished, fine stoneware, the kitchenware and utensils have a seal of authenticity and exclusivity, making them items with sophisticated decoration, essential for any table.
(*) We make customized items for individuals and the hotel sector, specifically for chefs, and as luxury gifts and souvenirs for the tourism industry.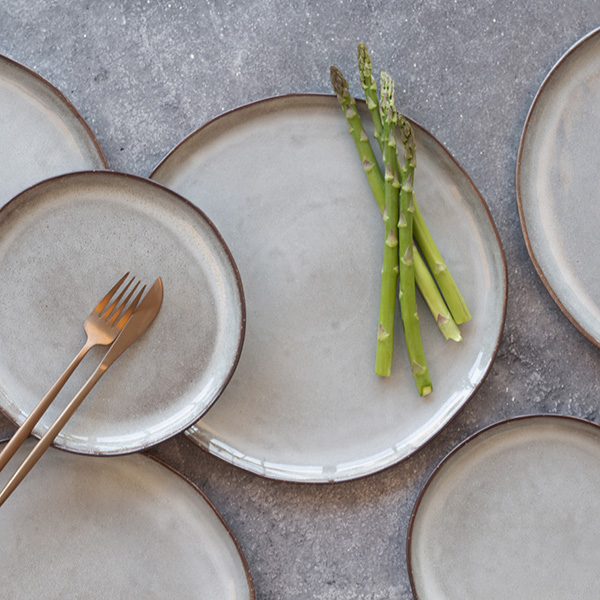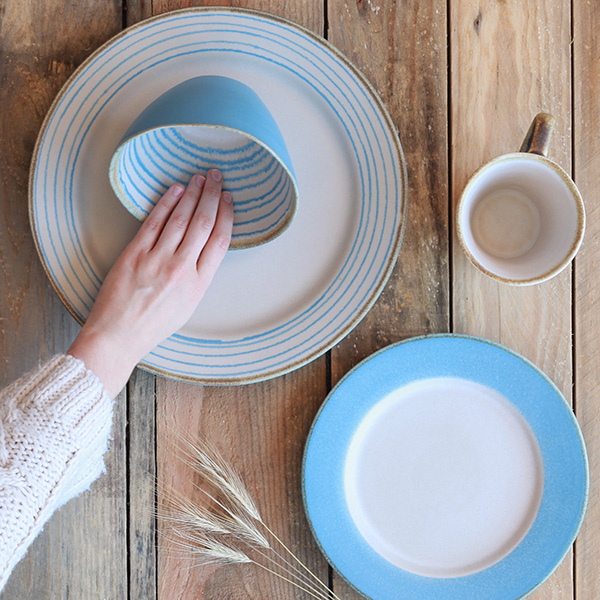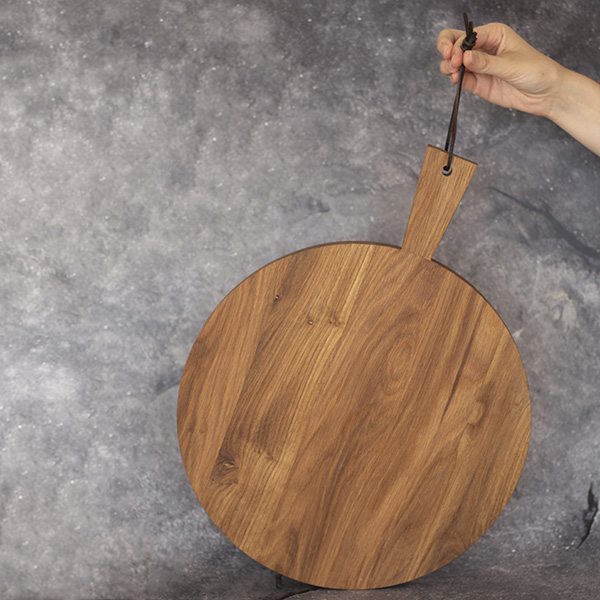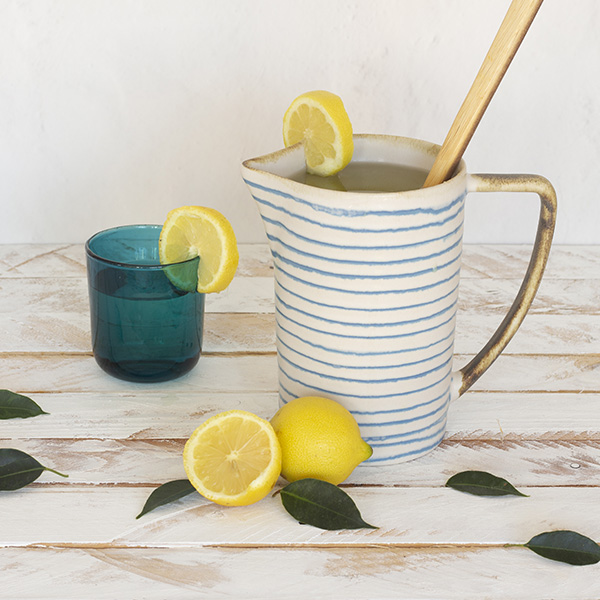 Portuguese Ceramics | Dinner plate | Ceramic Plates | Reactive Dinner Plates | Stoneware Dinnerware | Bowl | Salad Bowl | Cereal Bowl | Ceramic Bowl | Customized Dinnerware | Customized Restaurant Ware | Side plate | Salad Plates | Pasta Plates | Pasta Bowl | Olive Oil Bottle Dispenser | Reactive Stoneware Ceramic | Casual Dinnerware | Boho Dinnerware | Country Style Dinnerware | Dinning Sets | Special Plates | Burguer Plate | Serving Trays | Oval Trays | Round Trays | Mug | Coffee Mug | Capuccino Mug | Tea Mug | Espresso Cup | Ceramic Coffee Cup | Brotteller | Speiseteller | Teller | Pastateller | Essteller | Frühstücksteller | Kuchenteller | Teller flach | Suppenteller | Rustic Plate | Steingutteller | Portuguese designer products | Portuguese Ceramic | Geschirr-Set | Espressotasse | kaffeetasse | espressobecher | Servierplatte |Müslischale | Servierschale | Saucenschale | Carafe | Jug | Pitcher