The LAPA Collection is inspired by the stunning Portuguese coastline, featuring an elegant and sophisticated design directly influenced by the unique rock formations found along the shores.
Inspiration for the LAPA Collection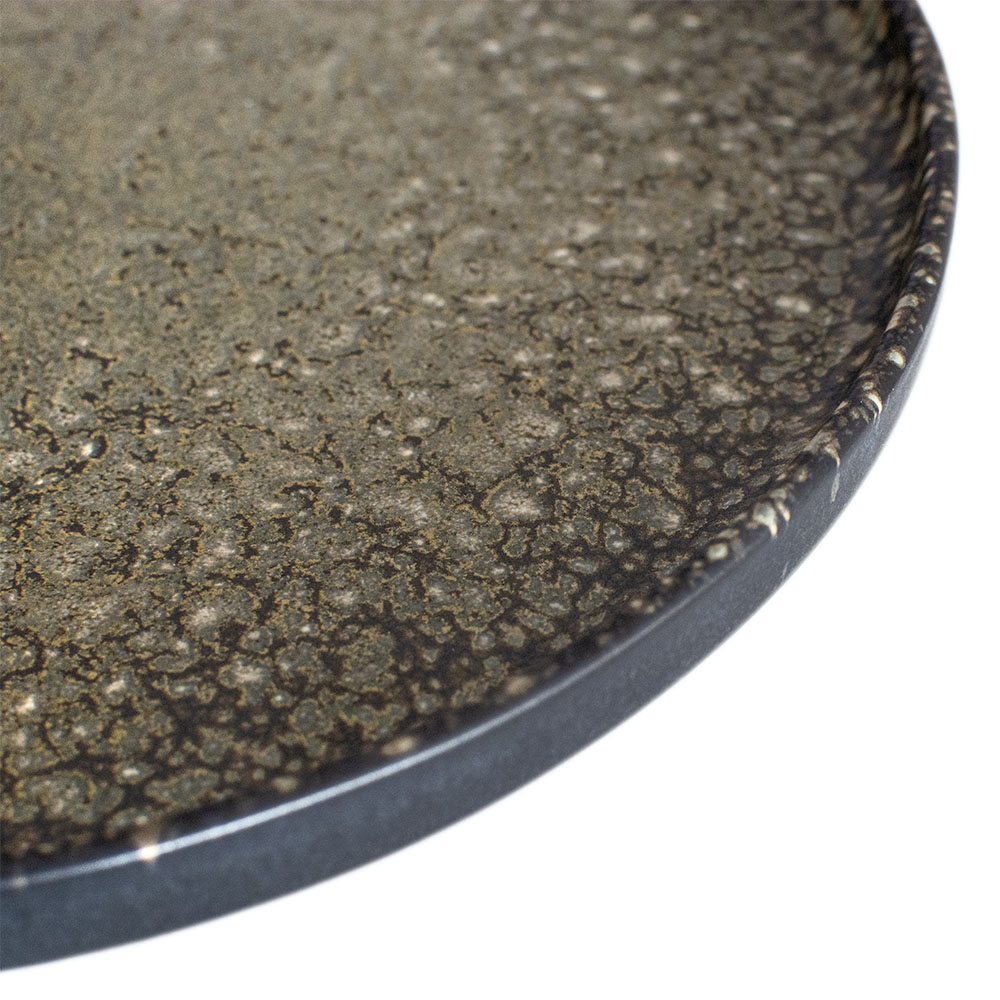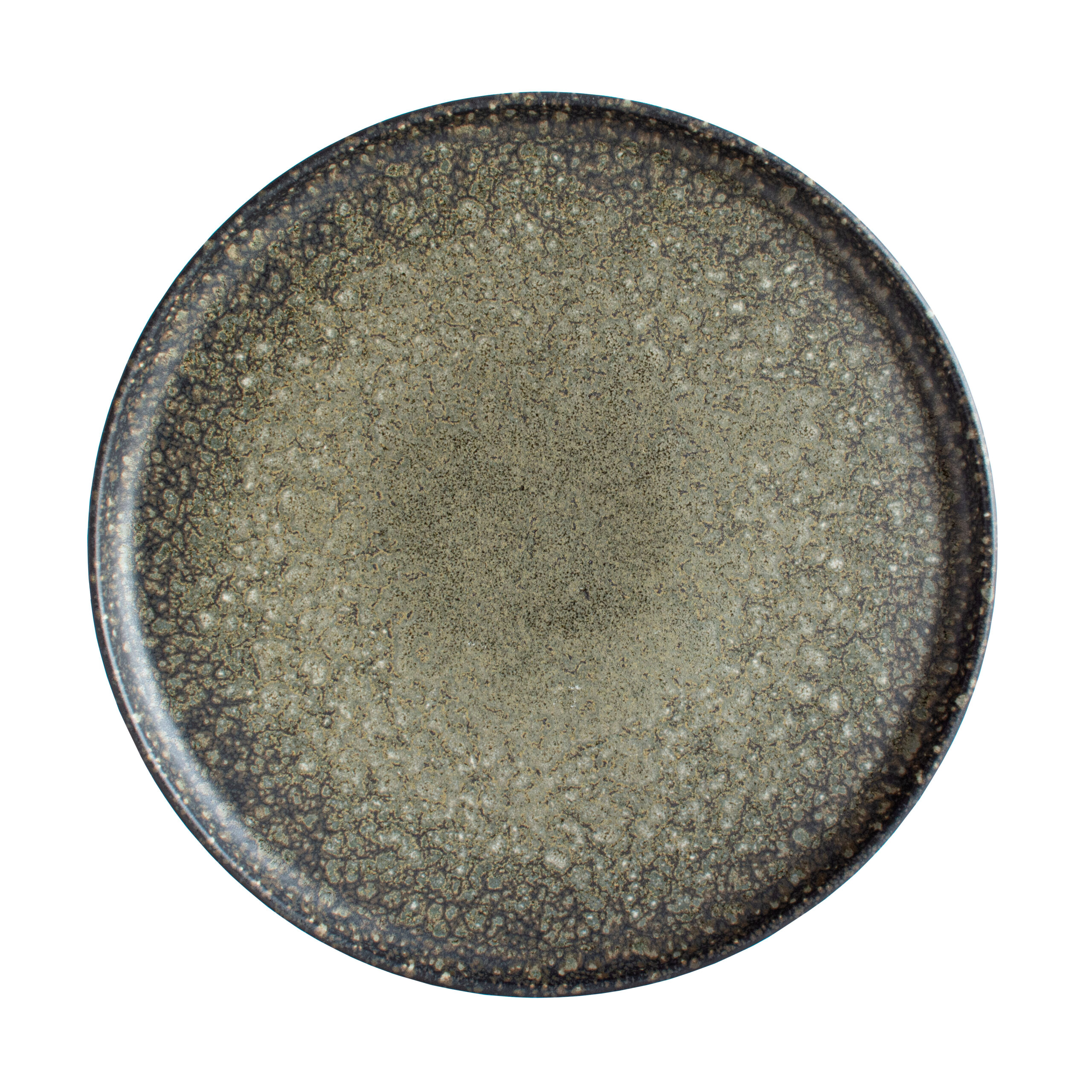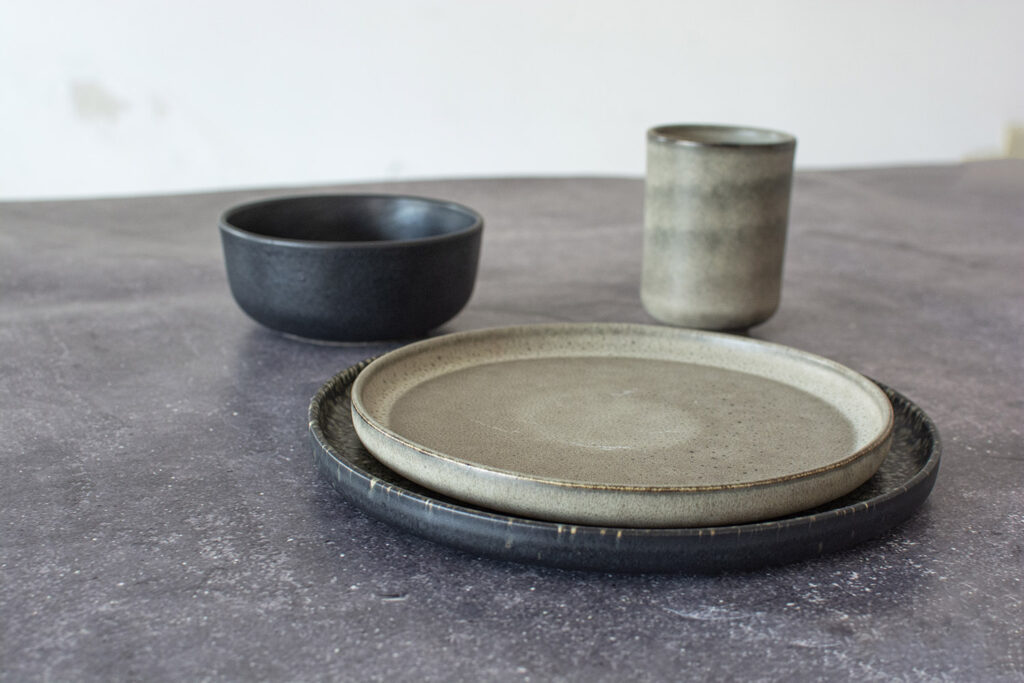 Each piece captures the essence of rugged cliffs, cliffs, and majestic cliffs, resulting in true works of art.
The different shades reflect the diversity of coastal rocks, adding dynamism and depth to the table.
In addition to the inspiring design, the tableware in this collection stands out for its sturdiness, ensuring durability for everyday use.
Whether for casual family meals or sophisticated dinners with friends, the LAPA Collection creates a warm and natural ambiance, connecting you to the beauty of the coastal nature.
Meet the artisan
Meet Lurdes, a native of Aljubarrota, with over 25 years of experience as a ceramic artist.
Throughout her career, she has held various roles related to this "art," but her specialization has ultimately been in the manual decoration and finishing of ceramic pieces. Her refined technique can be observed in every piece she works on.
In addition to her technical skills, Lurdes is a devoted mother of two children and a passionate enthusiast of outdoor sports, such as swimming and hiking.
These passions are reflected in her work, and at Companhia Atlântica, we believe that her passion, energy, and free spirit are conveyed in every piece she works on in the LAPA Collection.
In her craft, Lurdes pays attention to and carefully works on every detail, which, combined with her technique of manual decoration and finishing, adds a special touch to each piece, making them truly unique.
When you acquire a piece from the LAPA Collection, you're not just getting a high-quality ceramic object; you're also receiving a piece of Lurdes' passion and free spirit.
Each piece is an expression of her dedication and love for her craft, and it has the power to enchant and inspire those who appreciate them.
The LAPA Collection is a celebration of the inspiration drawn from the Portuguese coastlines in conjunction with the art of ceramics, and we hope you enjoy each piece as much as we do.
This collection consists of 5 pieces, which are: Dinner Plate, Salad Plate, Bowl, Tall Glass, and Espresso Cup.
Each piece is carefully molded and crafted to combine functionality with an artistic touch.
The stoneware used in the production of the Lapa collection ensures the quality, durability, and resistance present in each piece, while the carefully applied finishes add refinement and sophistication to this collection.