The portuguese tile has gained great artistic expression over the last five centuries, having been influenced by a cultural exchange, which gives it a unique status as a decorative and architectural element.
The history of the azulejo in Portugal
The word azulejo comes from "al-zulaich", which means polished stone.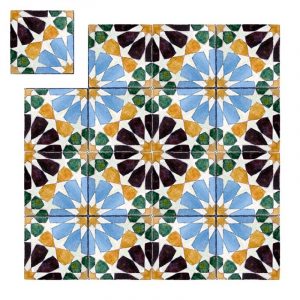 Of Egyptian origin, it was brought by the Arabs to the Iberian peninsula at least 1500 years ago!
Portuguese tiles are basically a ceramic tile measuring 15 x 15 cm, with one side decorated and glazed, making it waterproof and shiny.
It began to be widely used in southern Spain and it was on a trip to Granada that King D. Manuel noticed this new decorative form and brought it to Portugal. We can still see these first tiles, on the walls of the National Palace of Sintra, which served as the king's residence. Here you can find the largest set of Mudejar or Hispano-Moorish tiles in Portugal in one of the most important collections in Europe!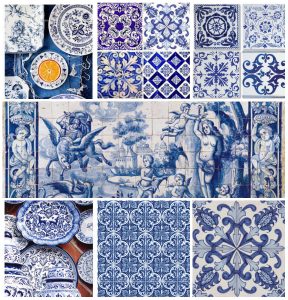 In 1560, pottery workshops began to appear in Lisbon that produced tiles using the faience technique, imported from Italy. The paintings were inspired by Italian ceramics, with the blue of the Chinese heritage and made with techniques learned from the Dutch.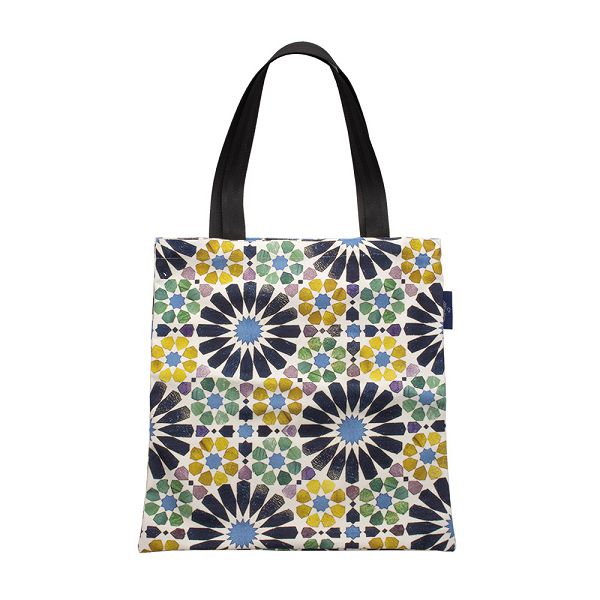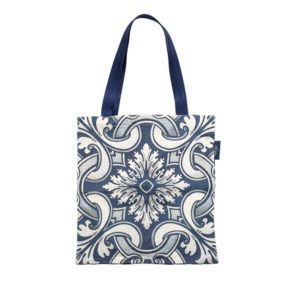 It was in the 18th century that it began to be widely used in churches and convents, houses and palaces, gardens, fountains and staircases. The decoration could range from geometric patterns, or representations of stories with various themes, from the religious to the profane.
After the 1755 earthquake, the production of tiles gained another rhythm of production, aiming at the reconstruction of Lisbon. The tile is no longer exclusive to the nobility and clergy, starting to spread to other strata of society.
It was at this time that tiles began to be produced in series, combining semi-industrial or industrial techniques.
The Standard Tile
The standard tiles, today known as Pombaline tiles, were produced in large quantities, cheaper and easier to apply. They then came to be used more frequently to decorate new buildings, especially after the 1755 earthquake.
The patterns were structured using modules of repetition of 2×2, 4×4, 6×6 and 12×12 tiles forming mats framed by borders or bars, often with friezes added.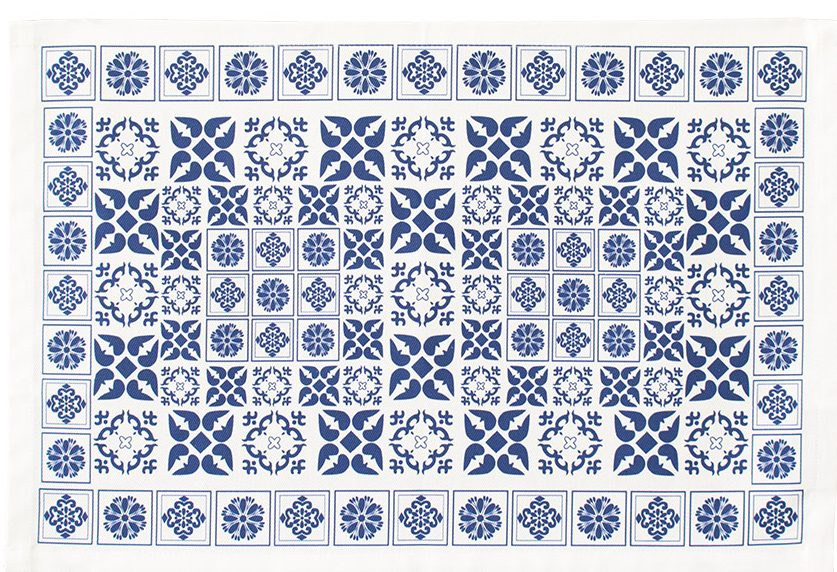 At that time, tiles were polychrome, using the colors blue, green and yellow, although blue patterns on a white background were also produced.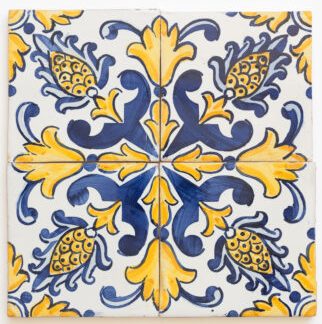 The facades with standard tiles and borders delimiting the doors and windows are fundamental elements of urban identity in Portugal.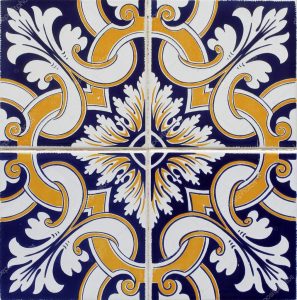 This art form can be found easily from north to south of Portugal. In the north of the country, it is more frequent to see it represented with images of contrasts of light and shadow and using pronounced reliefs. Further south, there is a prevalence of geometric and smooth patterns but also organic forms, being more used in the application of exterior facades.
The Tile in Cª Atlântica
The perfect combination of tradition and modernity, in a variety of products for you and your home: coasters, stoppers, jewelry boxes, magnets, aprons, kitchen gloves, placemats, scarves, eyeglasses, lip balm , Soaps and now also Olive Oil Bottles!
Discover our AZULEJO collection, inspired by this secular art.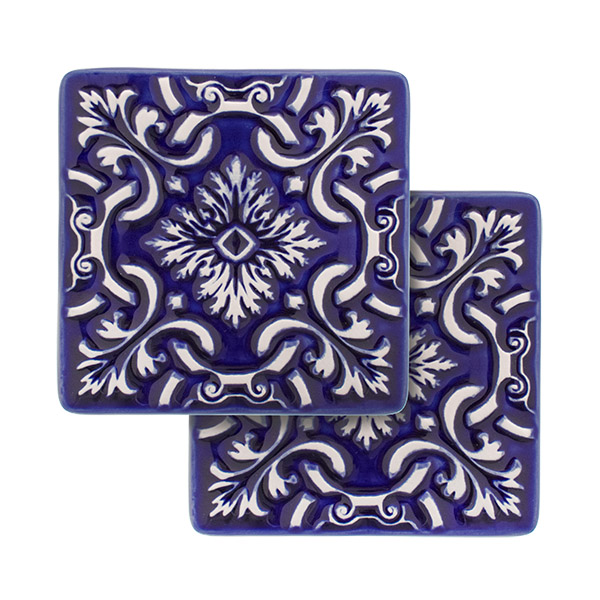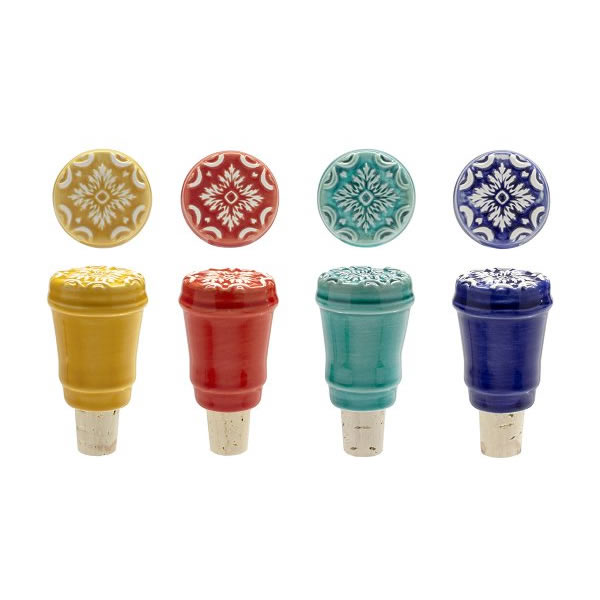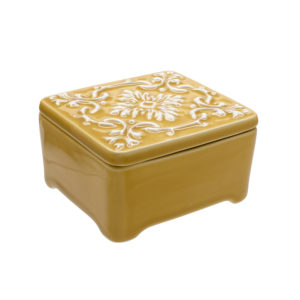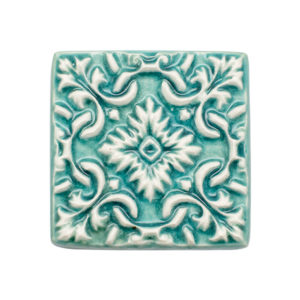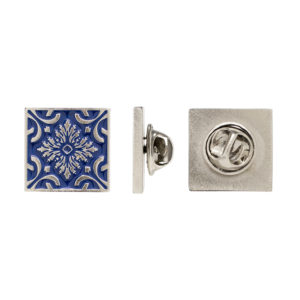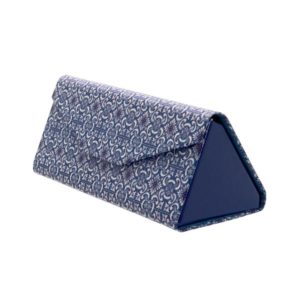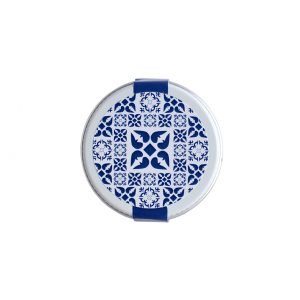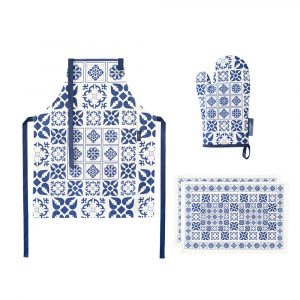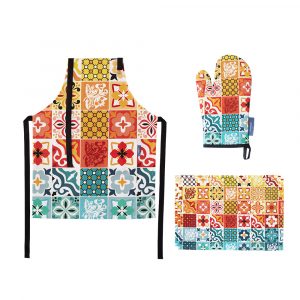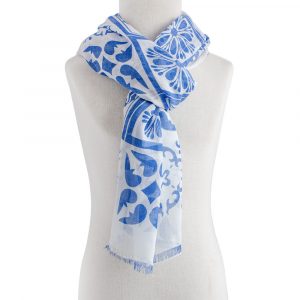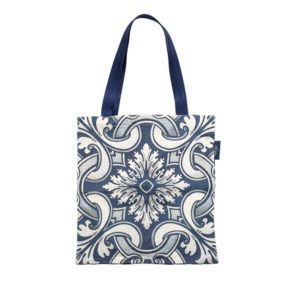 Text fonts:  www.visitportugal.com; www.pt.wikipedia.org; www.ensina.rtp.pt; www.comunidadeculturaearte.com;
Image sources: www.crivat.pt; www.azulejo.parquesdesintra.pt; www.idealista.pt; www.br.depositphotos.com;